Portfolio
On this page, you will find some of the projects I have been working on over the years. Some are finished, some are in the works, and some will never be completed.
Software
Atomify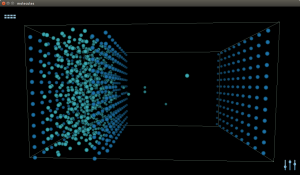 A molecular dynamics simulator and visualizer for desktop and mobile devices.
Developed with Qt and OpenGL.
Download it from Google Play or iTunes App Store.
Master's thesis projects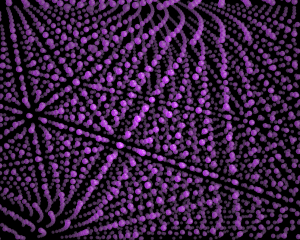 I created three software projects for my Master's thesis, one Hartree-Fock code named Kindfield, a molecular dynamics simulator named Emdee and a set of Python tools to bridge the two with artificial neural networks, named FANN-MD.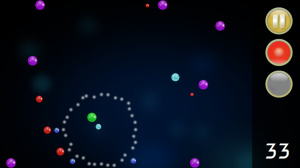 A game for Android, Ubuntu and Nokia N9 and N900 that I made with Qt some years ago.
Journey Planner for Norway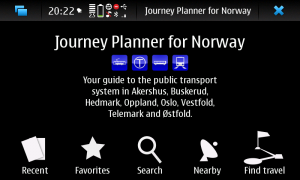 As a hobby project I made Journey Planner for Norway for the Nokia N900 some years back, based on the open data provided by Ruter.
Maemo users may download the application here.